Nordic PGDay offers a great chance to reach PostgreSQL professionals and community members in the Nordic region. We have two levels of sponsorship opportunities available: Partner and Supporter.
Sponsorship levels
If you are interested in sponsoring the conference, you can sign up directly on the site.
You'll be able to get the process started for all sponsorship levels there, and for Support sponsorship you will be able to complete the whole process within minutes. Contact us at sponsors@nordicpgday.org for any questions you might have. We look forward to working with you!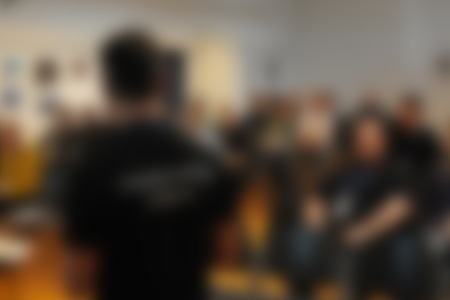 Supporter
Supporter is the ideal level for showing your support to the community.
400 € excl. VAT
Logo on the website
Mention in opening/closing statement
One free entry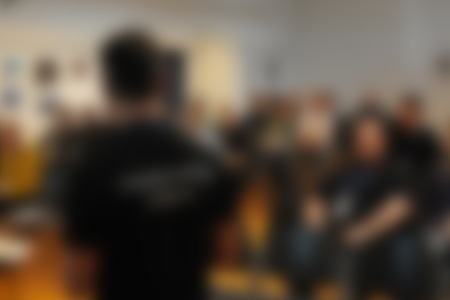 Partner Sold out!
This is the level offering maximum visibility. Partners can also choose to add additional packages such as sponsoring a coffee break or lunch (details to be decided later).
1500 € excl. VAT
Logo on the website
Introduction on the website
Mention in opening/closing statement
Signage/rollup allowed
Shared exhibition stand
Logo on badges
Two free entries
Limited to 5 sponsors
Free sponsorship passes
The free passes included in your sponsorship package are vouchers valid as payment for a normal registration. They are subject to availability and do not guarantee a seat, but require a registration.
Website exposure
Sponsor logotypes will be displayed on the site, per sponsor level, in the order of which the sponsorship was signed. The Partner logotypes will be displayed on the sponsorship page as well as on every page in the sidebar, Supporter logotypes are only displayed on the sponsorship page.
VAT
PostgreSQL Europe, which is the entity handling our payments, is since 2016 VAT registered in France, all sponsorship invoices are subject to 20% French VAT.